Having a bespoke piece of jewellery is a luxury, working with valuable metals, stones or gems will mean your piece will take time to design, make, set and be ready to wear. Here is a step-by-step guide to how your piece will be made just for you:
Book a free consultation with Matt. This will take approx 1hr. This is the time for you to describe what you want in your piece. your budget and timescales. Matt will be able to sketch rough ideas here.

Matt will research your request, the metals, stones and other materials needed. He will create an estimate and a to scale drawing and render (if needed).

If you agree, the deposit is paid and the materials are ordered.

Matt creates the piece and sets the stones in his studio. (Some stones will need to be sent away to be set).

Your piece will be sent to the ASSAY office to be hallmarked.

On return your piece will be polished and photographed.

The balance is paid upon collection if your 100% happy with your final piece that is now ready to wear!
What I do: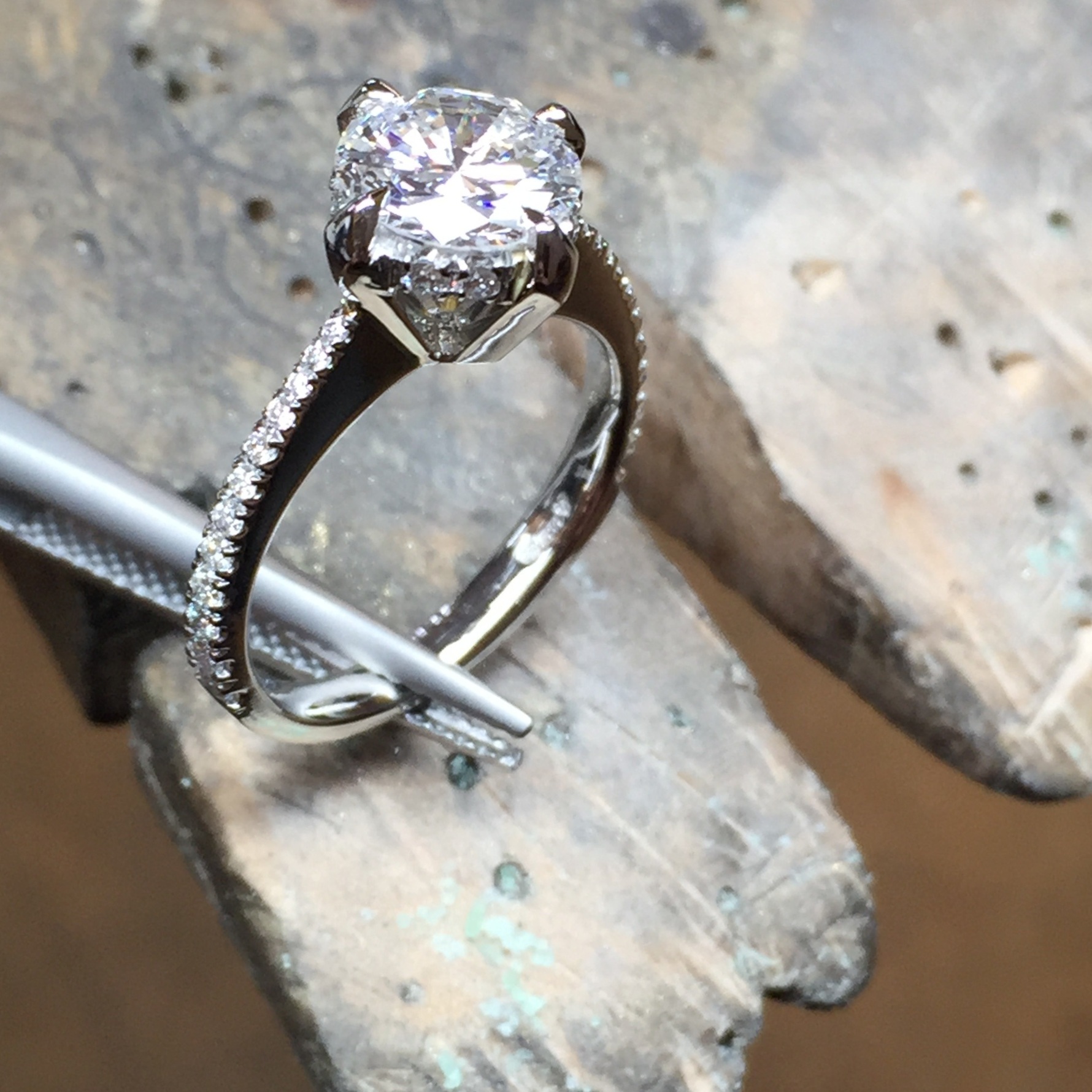 Design your partners perfect engagement ring.
Fingerprint wedding rings
Fitted wedding bands
Diamond set wedding rings
Any style you wish.
Diamonds, gemstones, plain or engraved. There are many options available.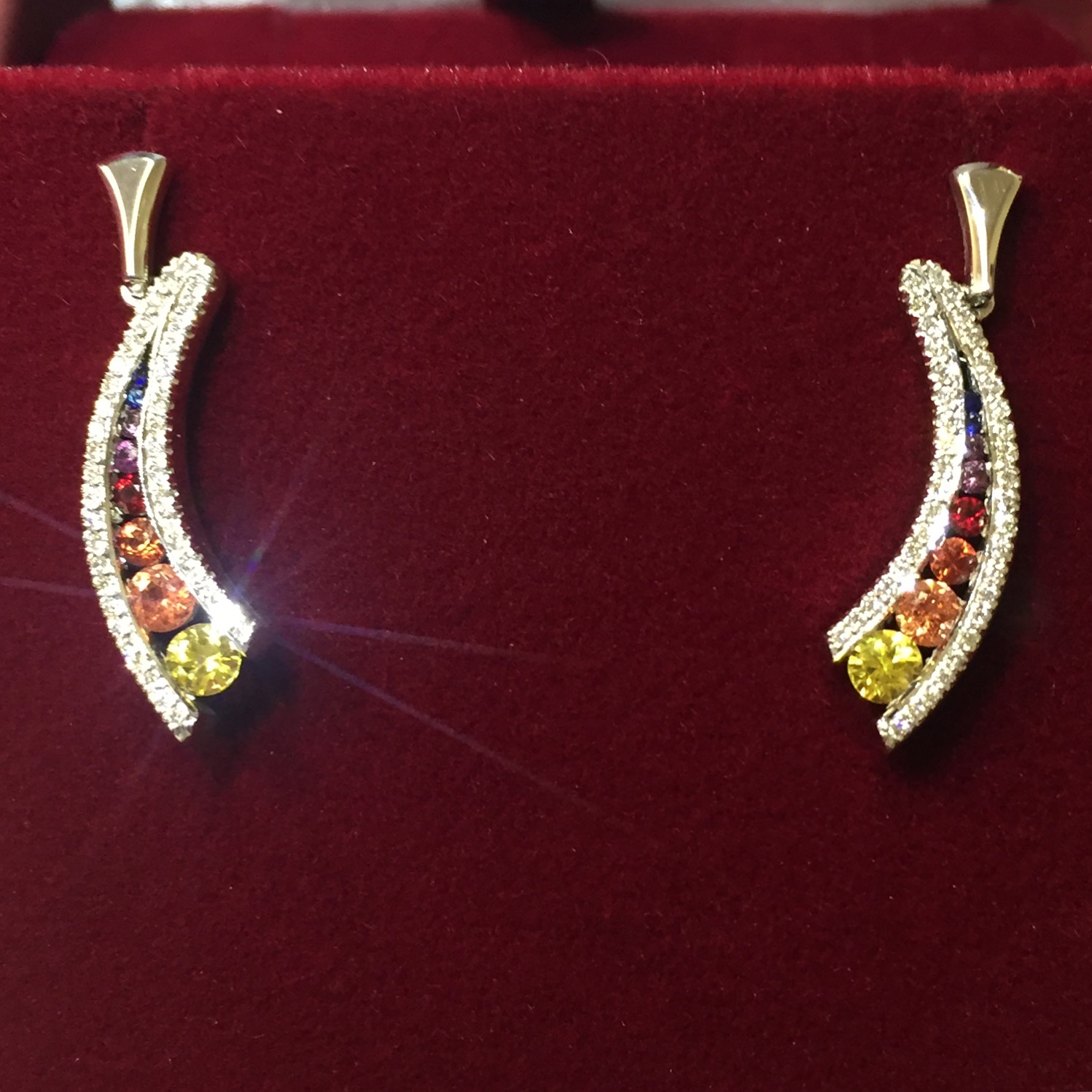 Design them yourself with my guidance.
Chokers, chains or easy grasp.
I also make awards, trophies or just keep sakes.,